HARLEY DAVIDSON PERFORMANCE MACHINE SHOP
HARLEY DAVIDSON PERFORMANCE MACHINE SHOP
Harley Davidson Services in Temecula Valley
Harley's Custom Cycle Works was created by riders to take care of riders. We know what it's like not having a place you can trust to take your bike. We want to be your one stop shop for your motorcycle's needs. Our team has over 50 years of know-how especially if we put all our heads together. Customer satisfaction is our # 1 priority; we want each customer to ride away happy. We are committed to bringing you the best quality parts and fast, friendly service that both you as customers and we as a shop can enjoy. So bring your bike to us and experience the difference today.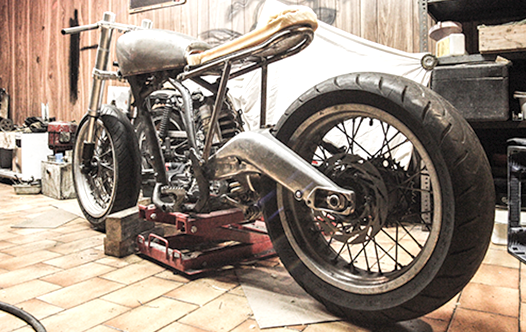 Services
Our team of specialists offer maintenance, repair and custom modification on all Harley Davidson bikes, such as tire replacement, tune-ups, power modifications, engine rebuilding, complete motorcycle customization, and more!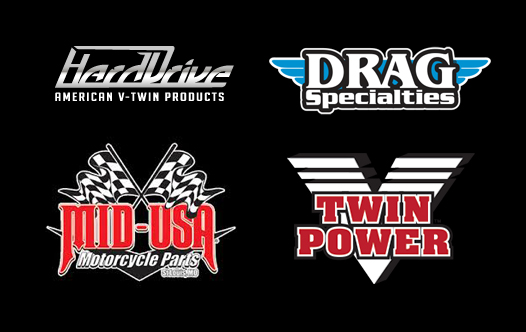 Authorized Parts Dealer
We offer high-quality aftermarket parts and Harley replacement parts to get your bike looking great and feeling great on the road! Visit the shop today and ask about our handlebars, seats, exhaust, and more. Only the best parts for the best bikes!
Our Shop
Our Harley Davidson repair shop in Temecula is dedicated to providing high-quality, hard-working, and honest service. Customer satisfaction is our number one priority; we want each customer to ride away happy! 
Instagram | @harleyscustomcycleworks