HARLEY DAVIDSON PERFORMANCE MACHINE SHOP
HARLEY DAVIDSON PERFORMANCE MACHINE SHOP
Harley Davidson Services in Temecula Valley
I opened a Harley Davidson repair shop because motorcycles have always been a part of my life. Not only am I a girl named after the motorcycle, but I've also been working on them since I could walk. My Dad and Grandpa have both owned and worked on Harley's their whole lives. They were both always working on someone's bike when I was growing up, I learned a lot from them both. I was five years old the first time I rode a Harley, and ever since then I was addicted.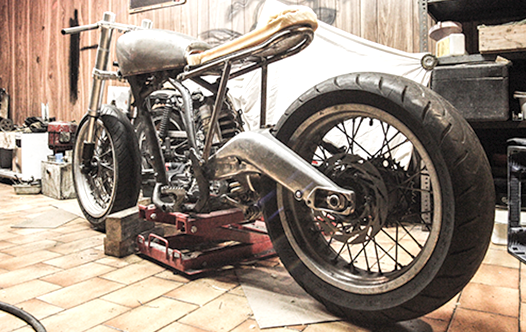 Services
Our team of specialists offer maintenance, repair and custom modification on all Harley Davidson bikes, such as tire replacement, tune-ups, power modifications, engine rebuilding, complete motorcycle customization, and more!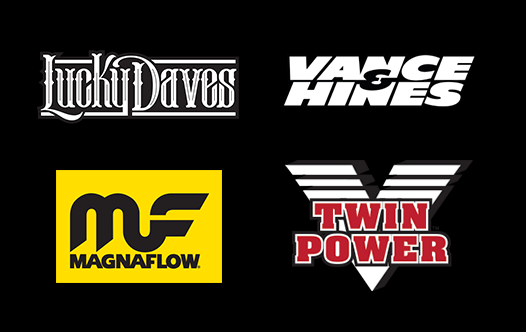 Authorized Parts Dealer
We offer high-quality aftermarket parts and Harley replacement parts to get your bike looking great and feeling great on the road! Visit the shop today and ask about our handlebars, seats, exhaust, and more. Only the best parts for the best bikes!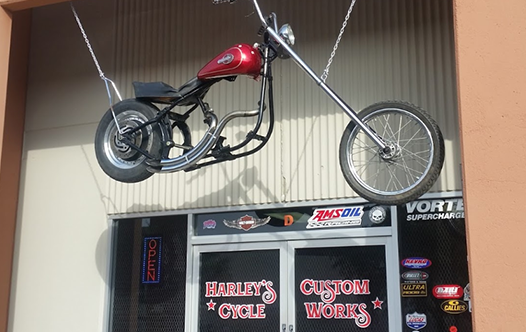 Our Shop
Our Harley Davidson repair shop in Temecula is dedicated to providing high-quality, hard-working, and honest service. Customer satisfaction is our number one priority; we want each customer to ride away happy! 
Instagram | @harleyscustomcycleworks